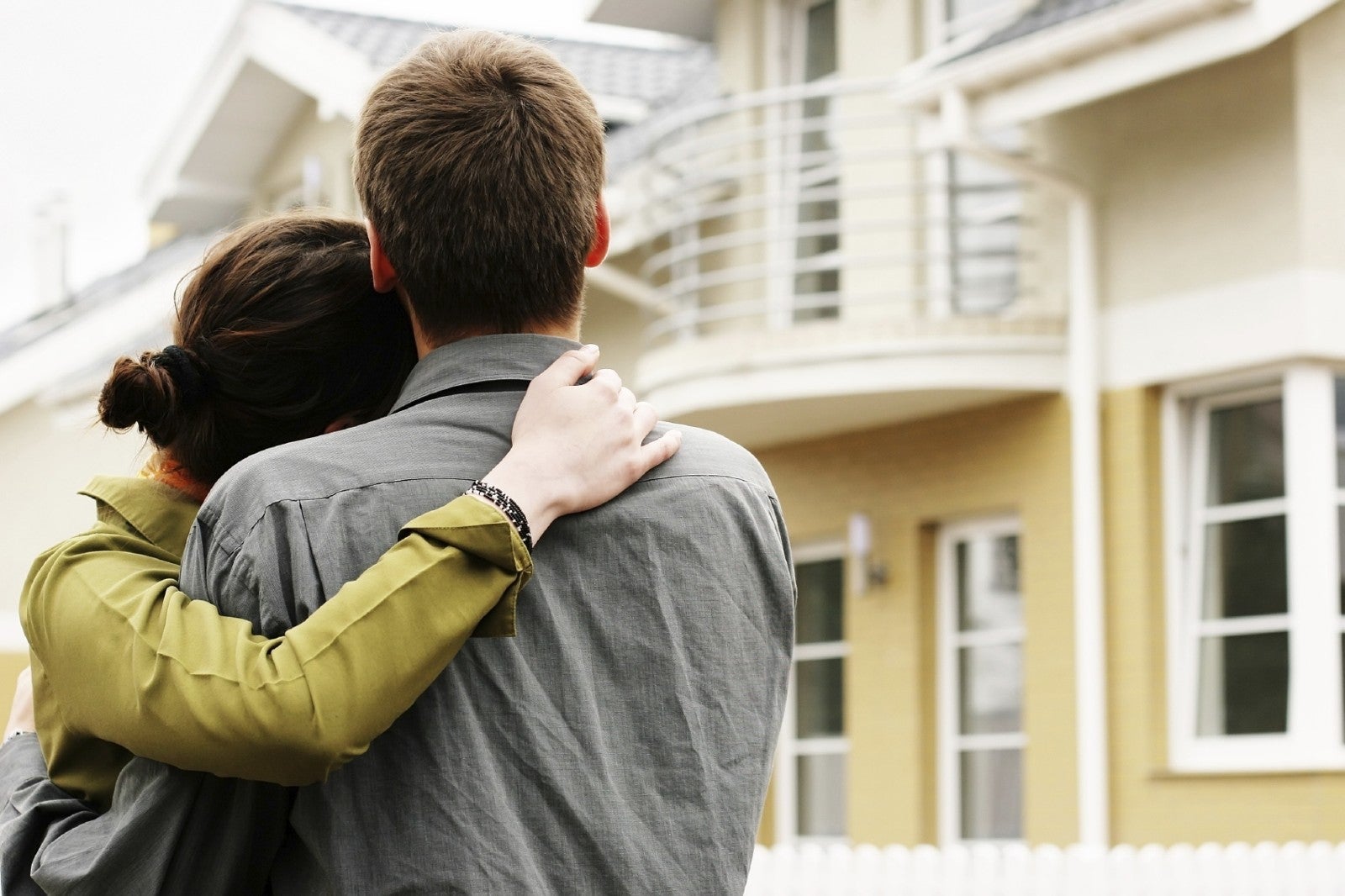 Are you thinking of breaking up with Vancouver?
Buying in a different market?
Investing in a market that cash flows?
Have a home to sell outside Vancouver?
Because Keith has travelled so extensively as a podcast host and real estate trainer he's been able to develop relationships with agents across Canada, USA and around the world. 
Our core values are honesty, consistency, team work and professional excellence and any agent we refer to will operate their business with similar values. When you work with one of our referral partners you can expect the same level of great service you've come to expect from our team.